Tuesday morning prayer time.
"… the Lord our God is near us
whenever we pray to Him."
Deut. 4:7b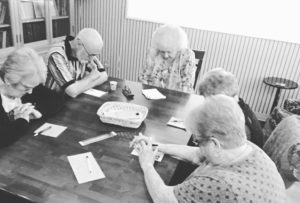 On Tuesday mornings at 10am a group meets in the pastor's study to pray. The focus is on the pastor, his family & the spiritual growth of the church which includes the various needs of the congregation. If you feel a burden for these please join us. If you have a special need this group will be happy to take it to God with you, for He cares about you.